Sunday, October 23, 2011
The EtsyPaper Team continues to crank out some great Halloween themed items! Check these out!
From SnappiGirlCreations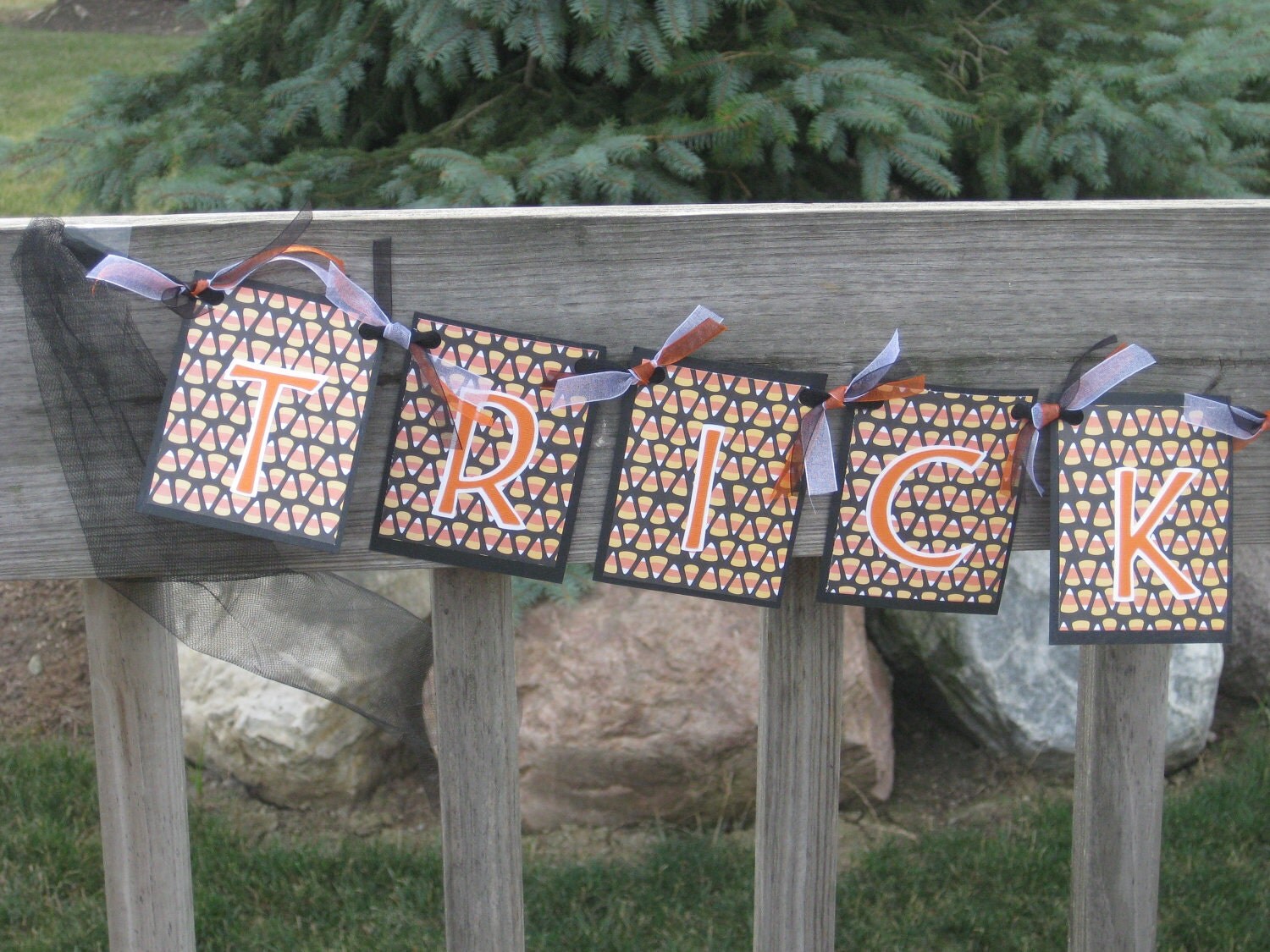 From CharonelDesigns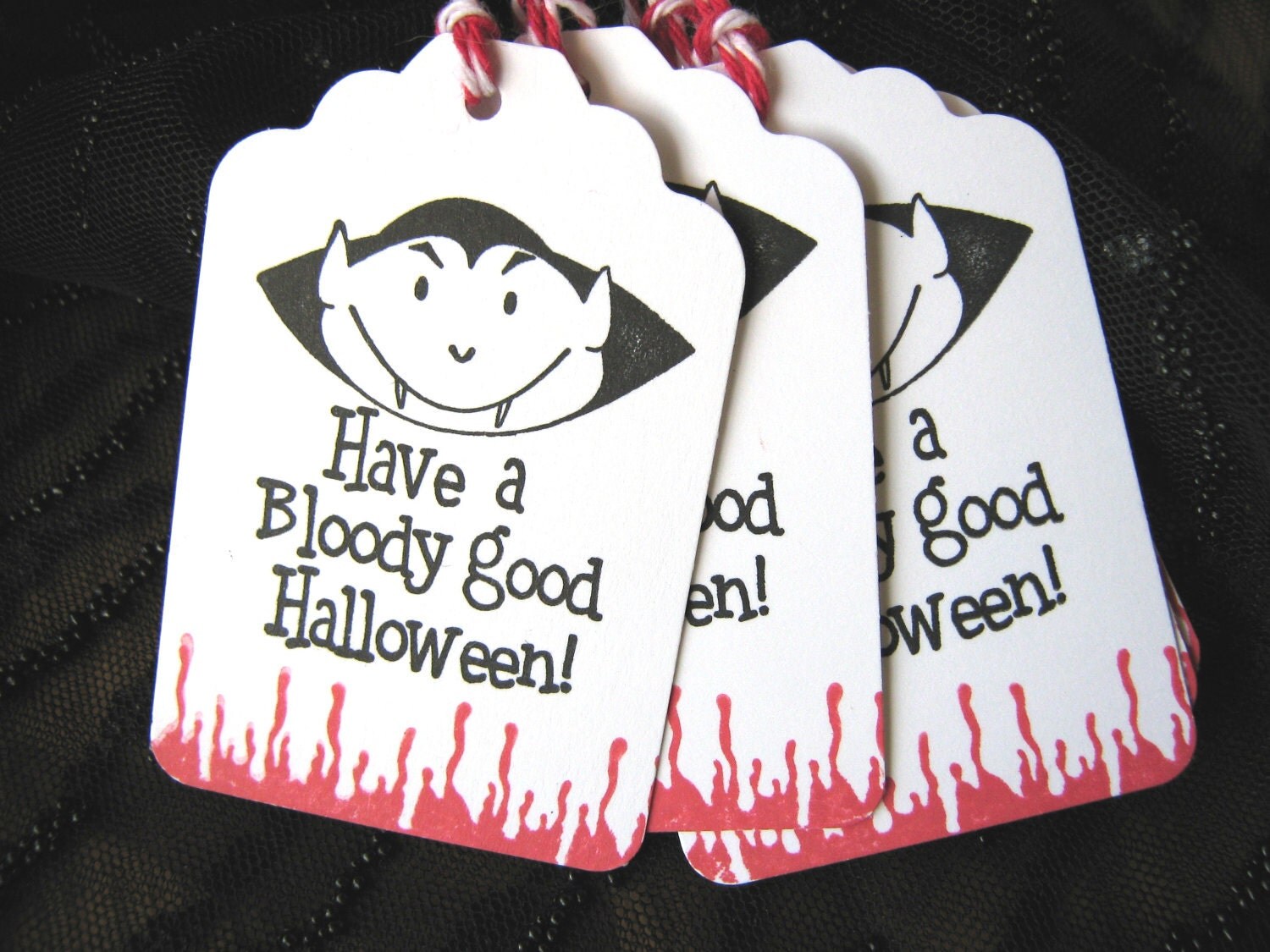 From craftiechicks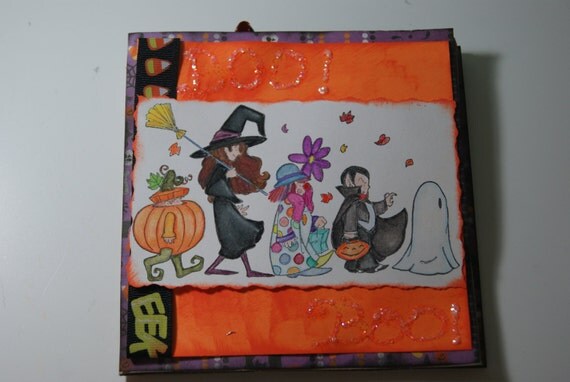 From elteecreative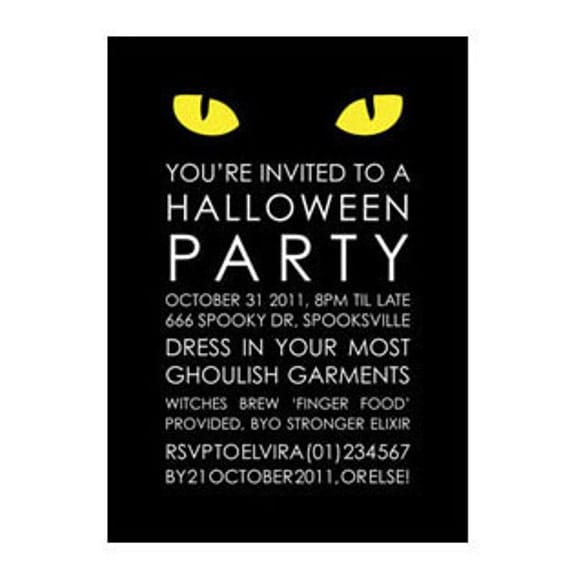 Monday, October 10, 2011
The EtsyPaper Team has more than 100 items for Halloween! Check out these "BOOtiful" items and the Awesome EtsyPaper Team shops that carry them.
sophienme
ascrapabove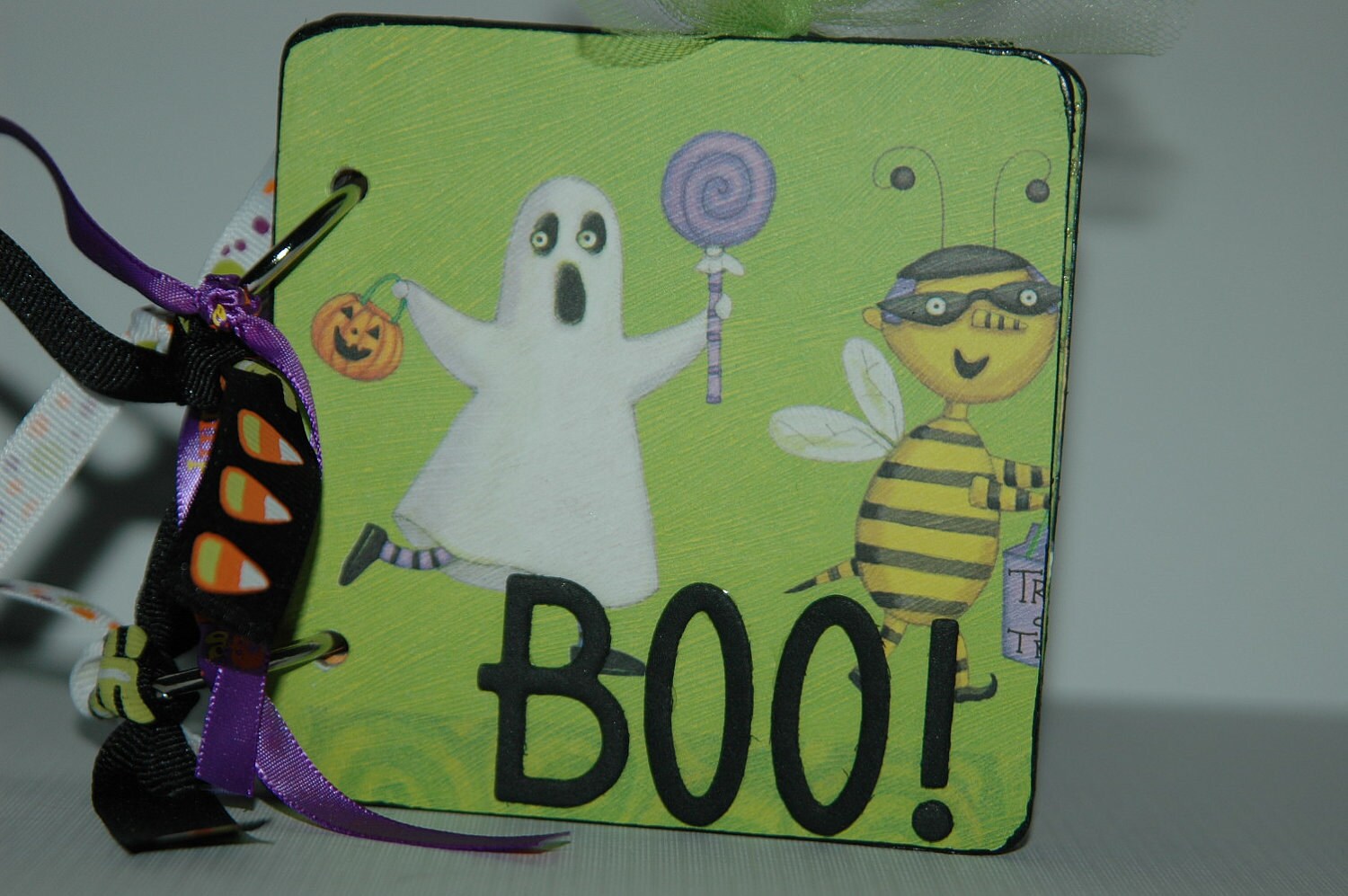 vhemingway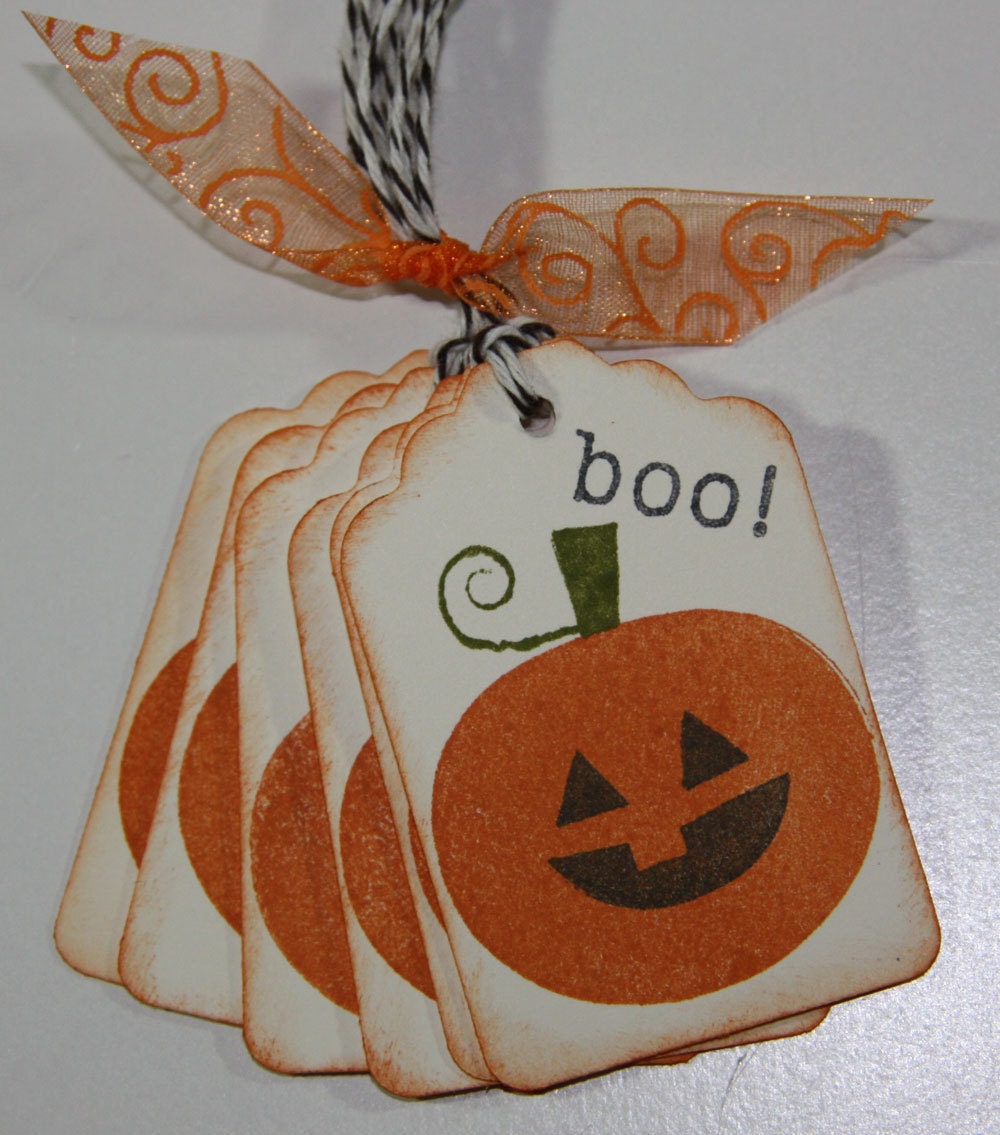 thecraftycloset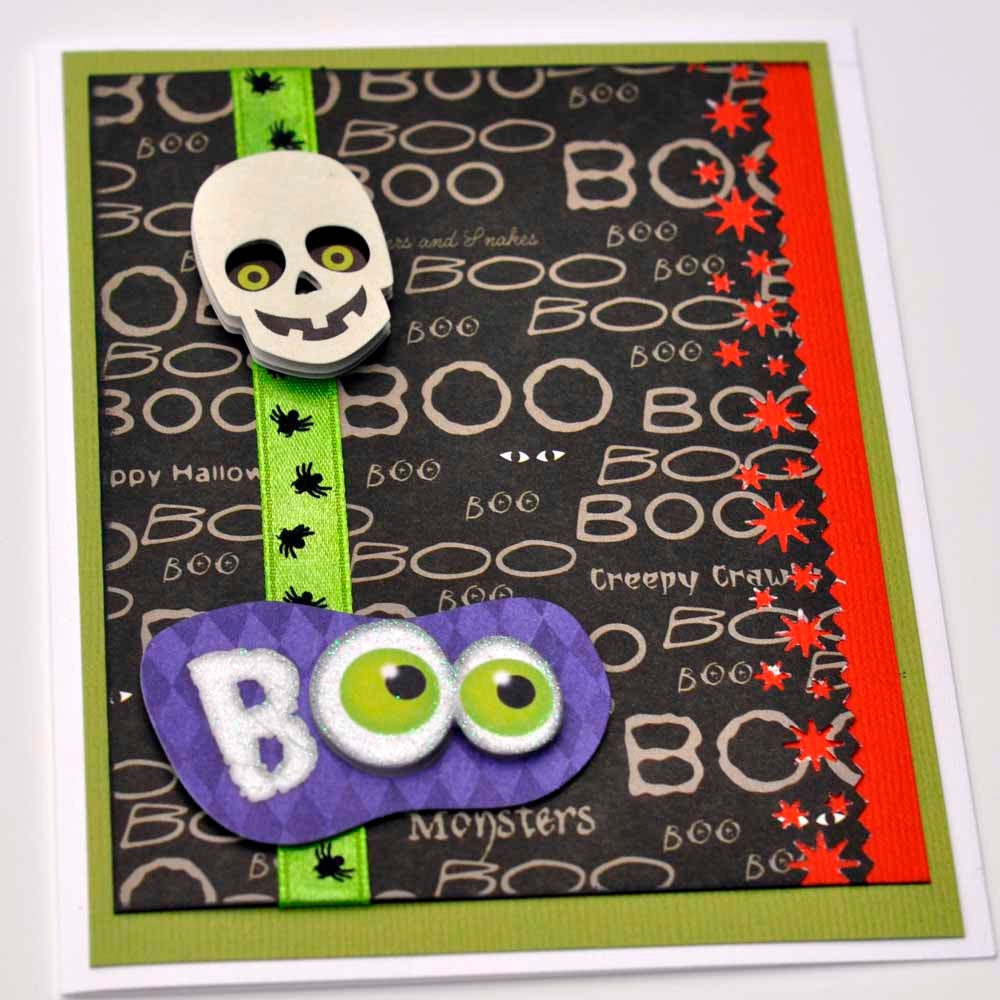 Sunday, October 2, 2011
October is here and that means that
HALLOWEEN
is right around the corner. Check out our facebook page for the Etsypaper team Challenge for October. Submit your
spooky
,
pumpkin-y
,
sweet
(as in candy),
ghoulish
creations.
Here are a few Etsypaper team Halloween themed items to get you in the mood:
TheGoldenTrees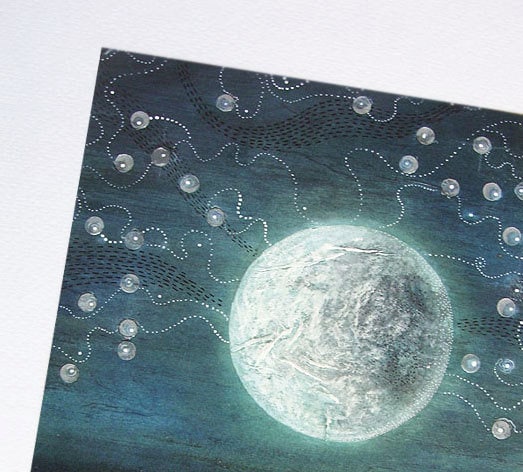 CamelsandCustard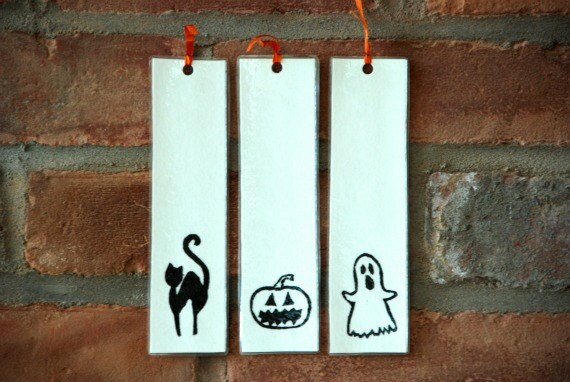 CreativeZone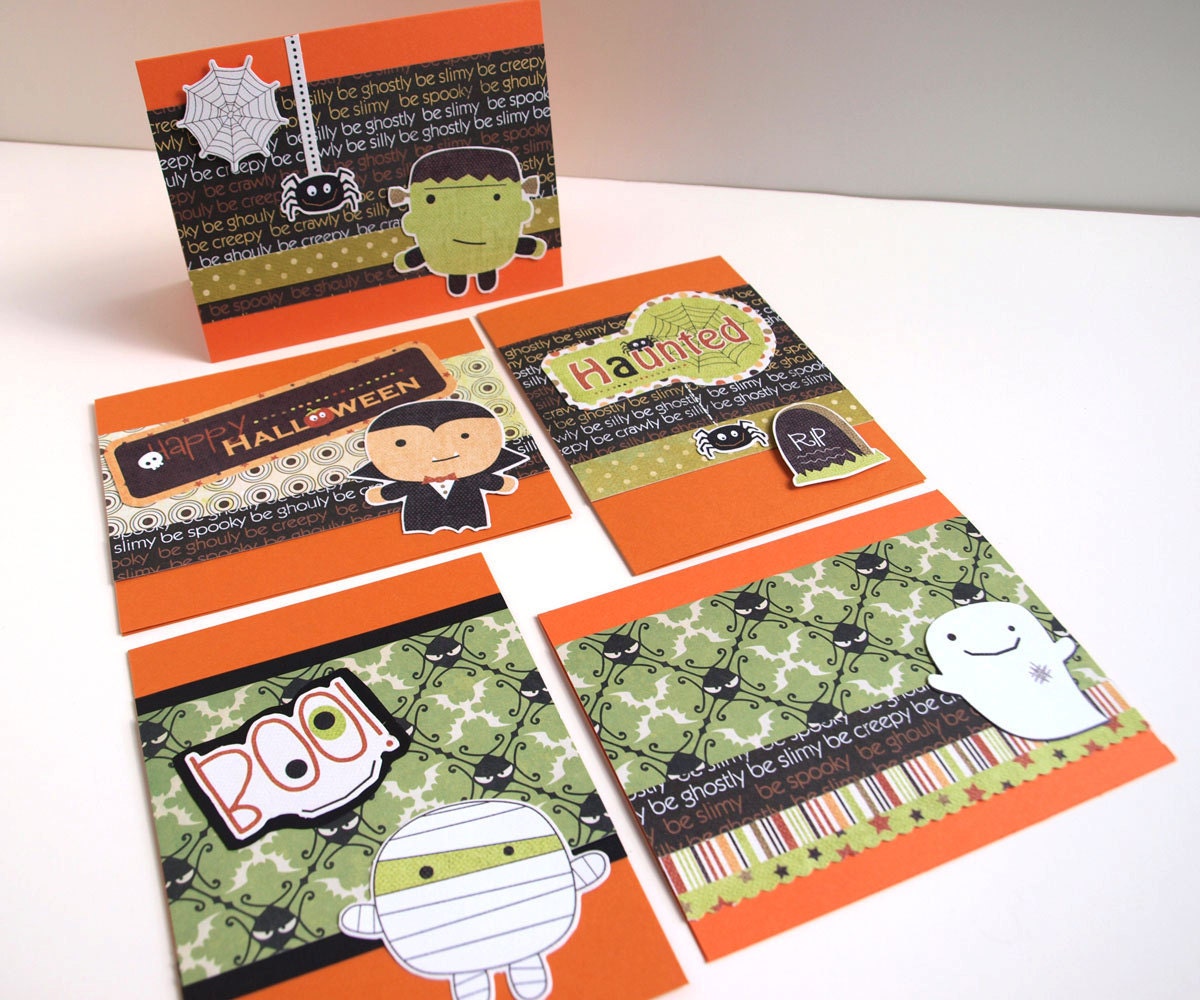 velvetonthepage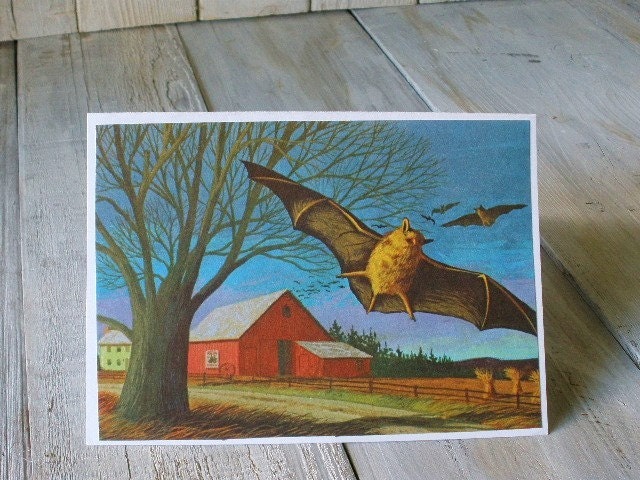 Check back for more Spook-tastic items from the Etsypaper Team!