Tuesday, February 7, 2012
Round THREE!!!! Wonderful Valentine items from the EtsyPaper Team...
todayisasunnyday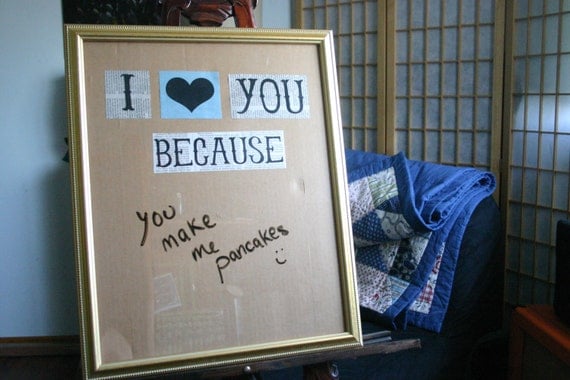 BGardenCreations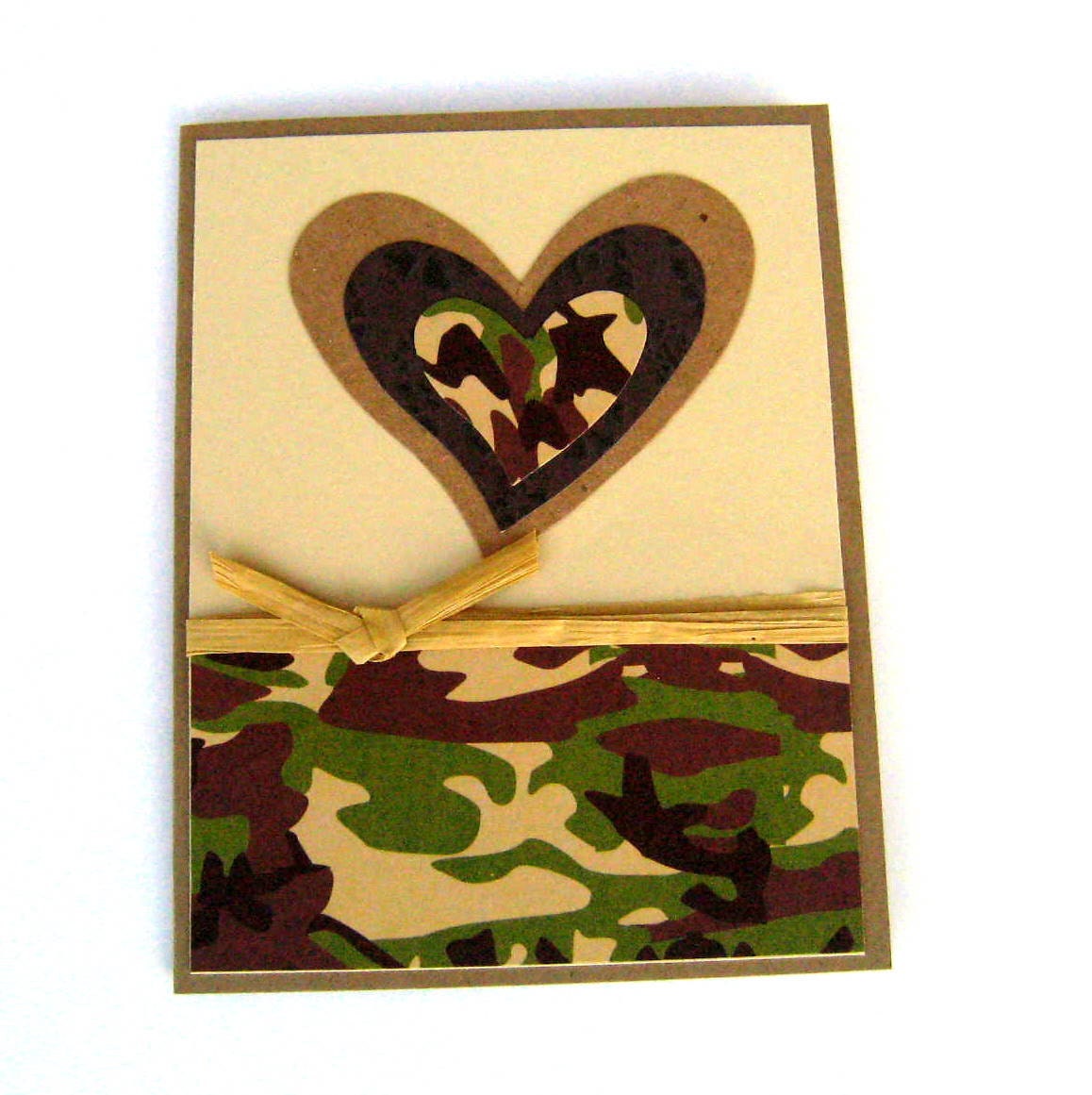 MapleStreetPaperCo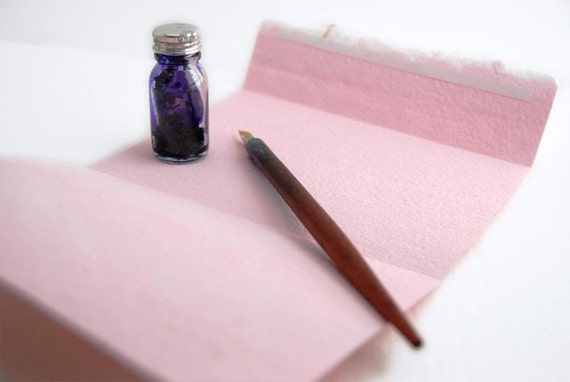 anticipationcards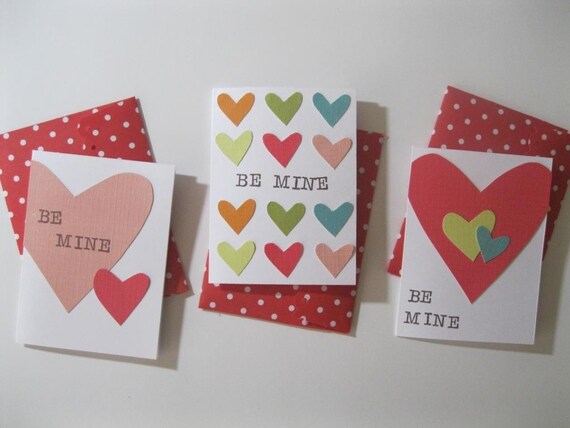 bbesigns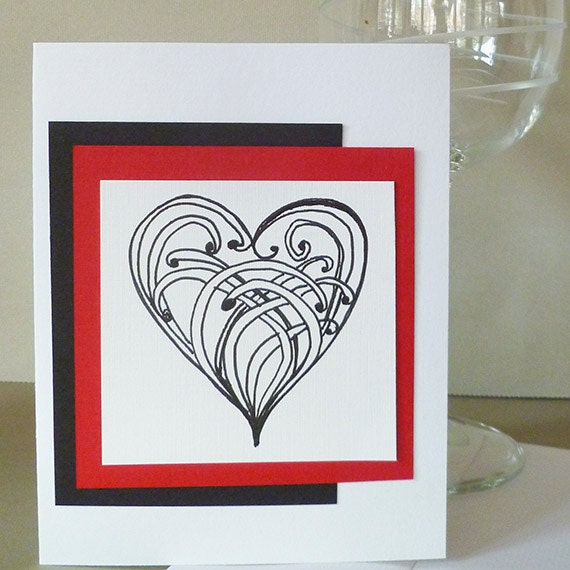 Sunday, February 5, 2012
Round Two of the EtsyPaper Team Valentine Blitz!
studioedowntown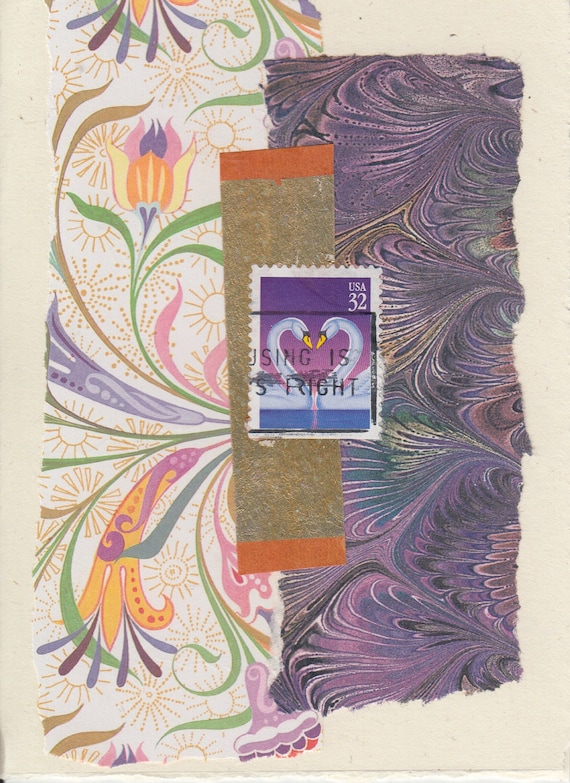 craftstudiopaper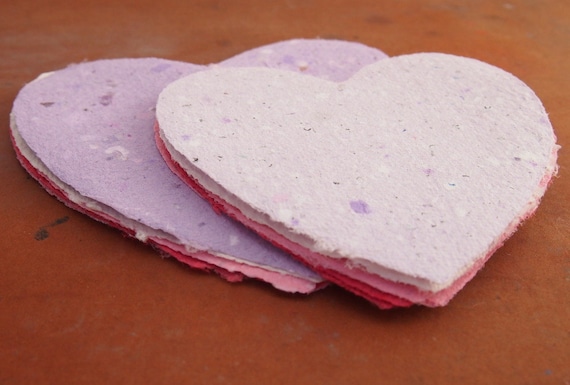 TorisCustomCreations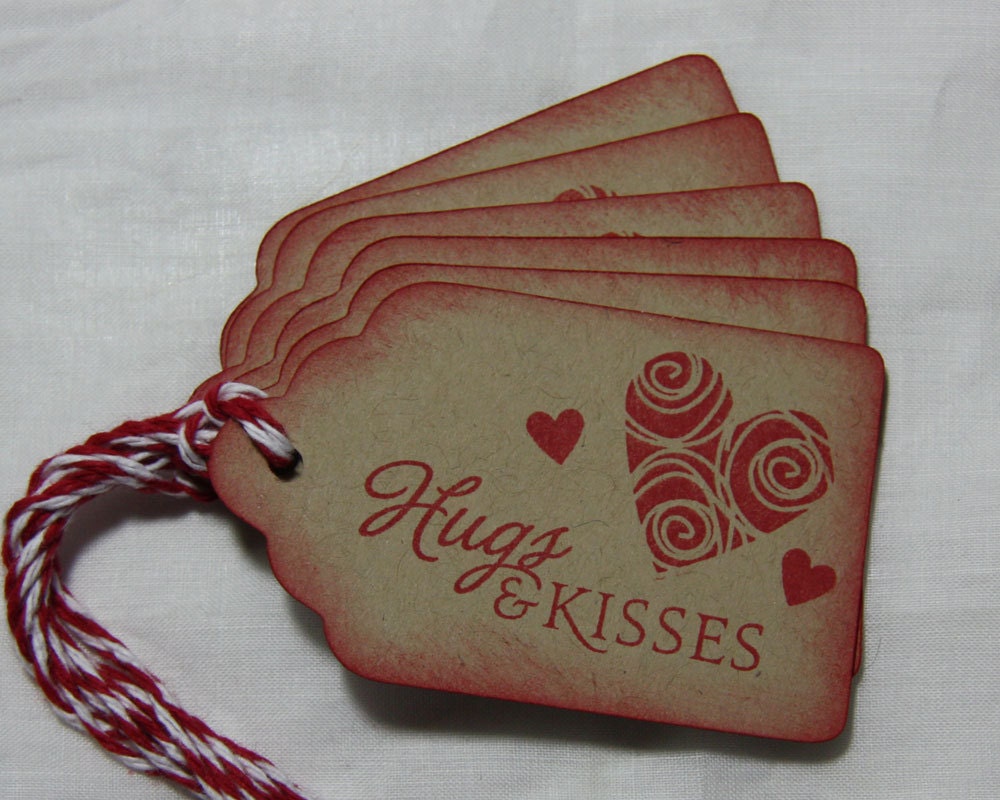 CharonelDesigns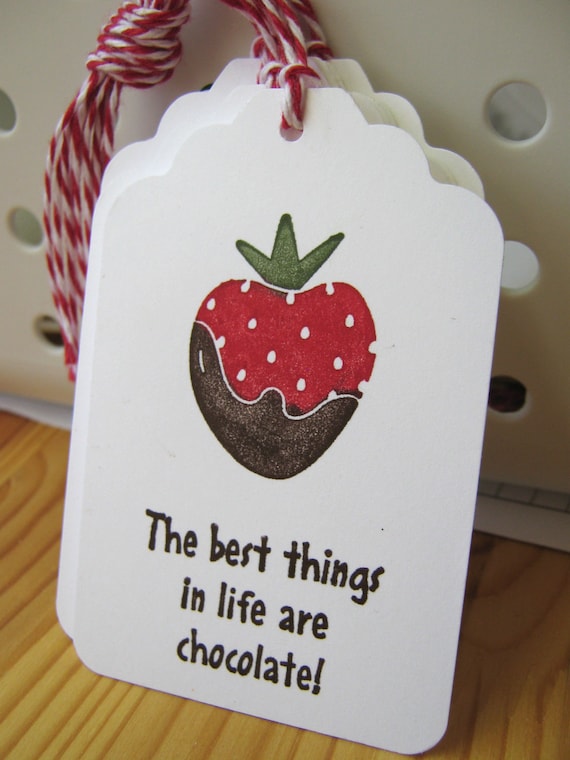 FarAwayDesigns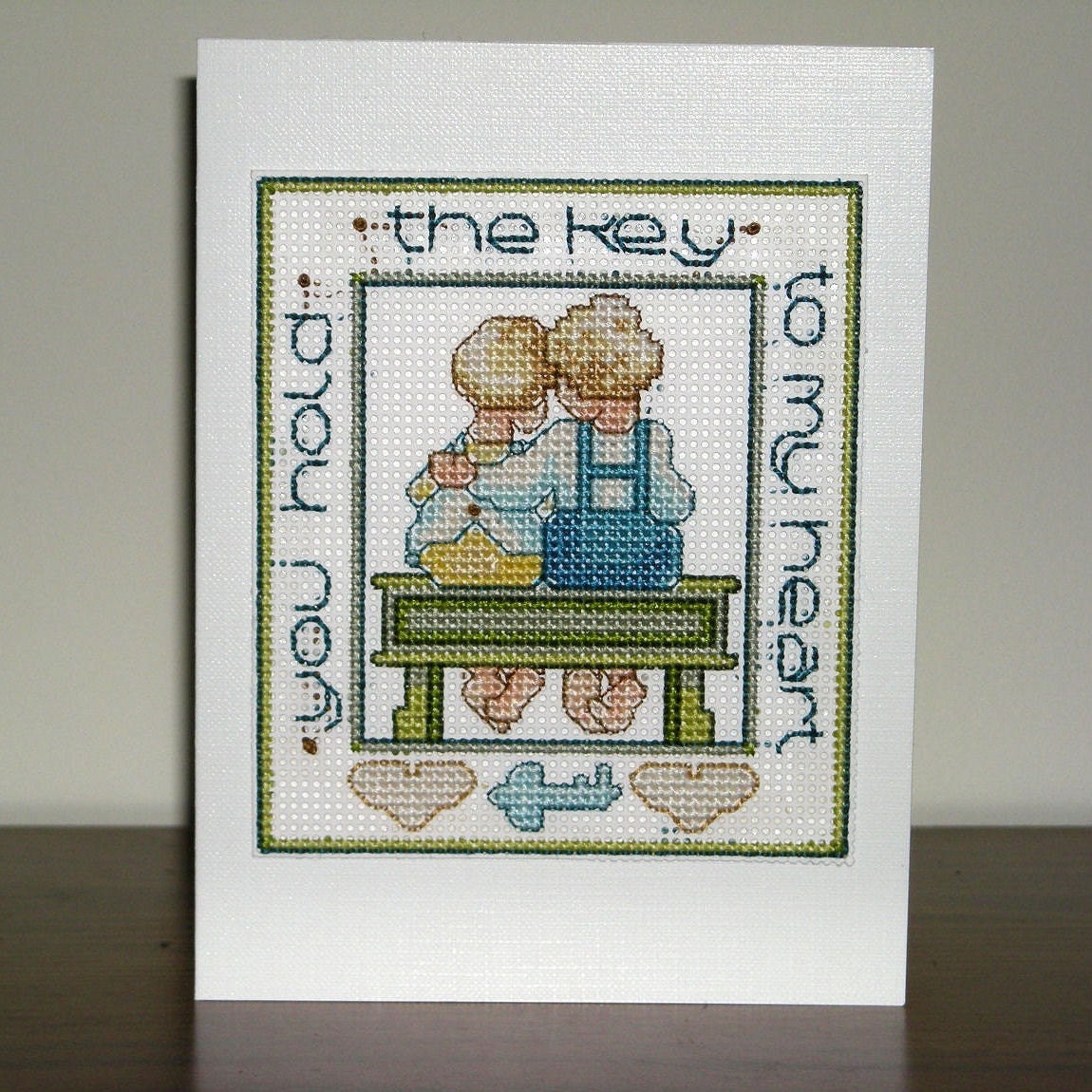 2HeartsDesire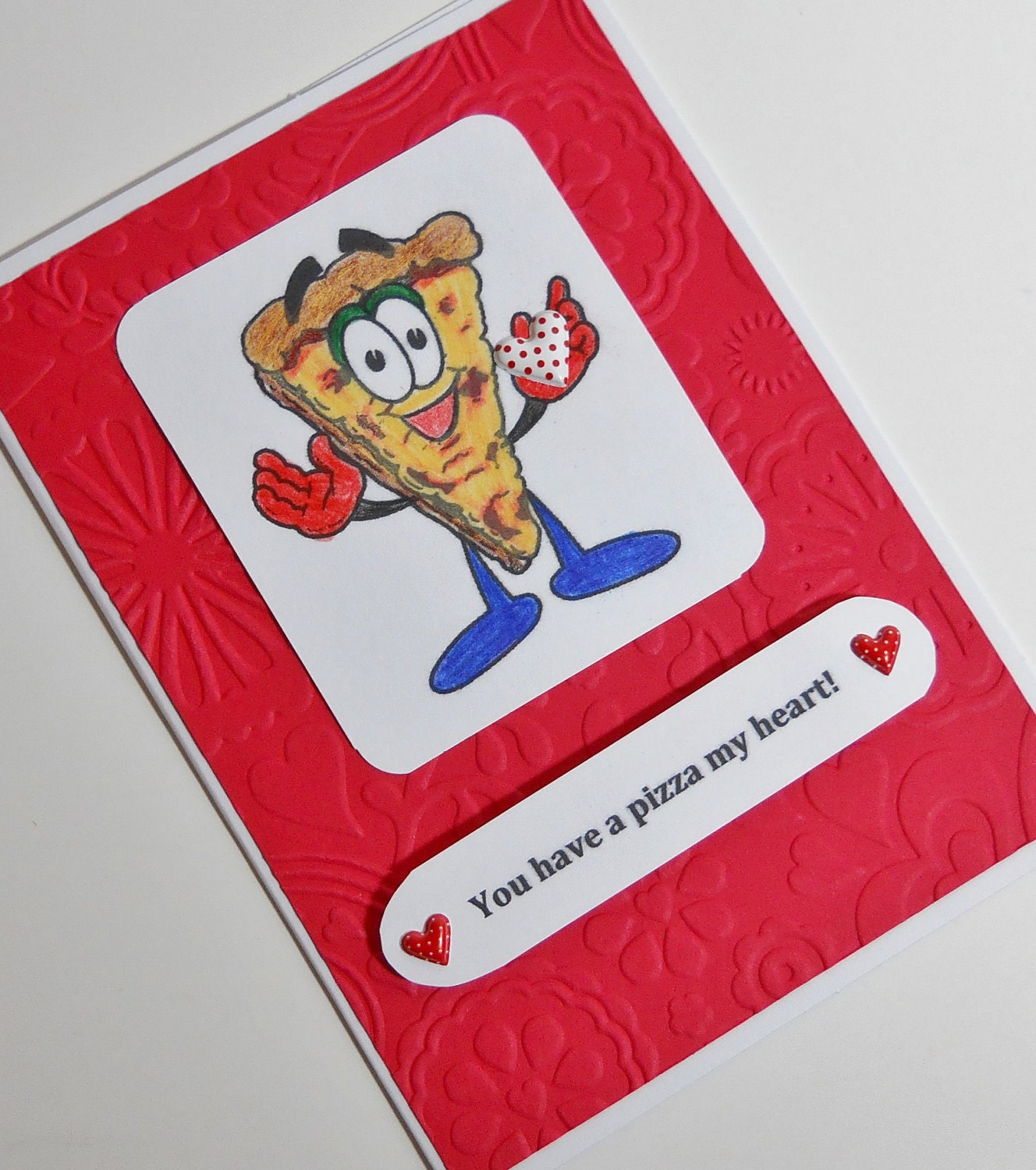 The EtsyPaper Team members have created some GORGEOUS Valentine cards and other items. We are having a Blitz until February 14. Take a look!
SVaethDesigns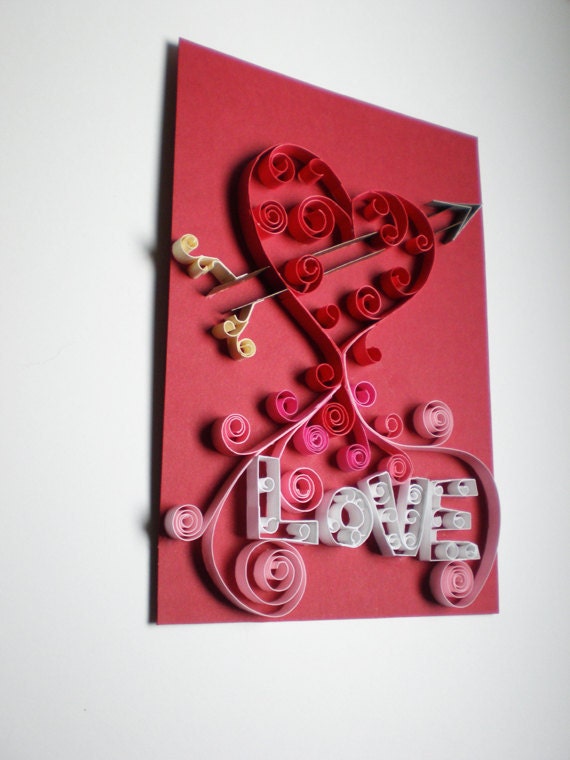 2HeartsDesire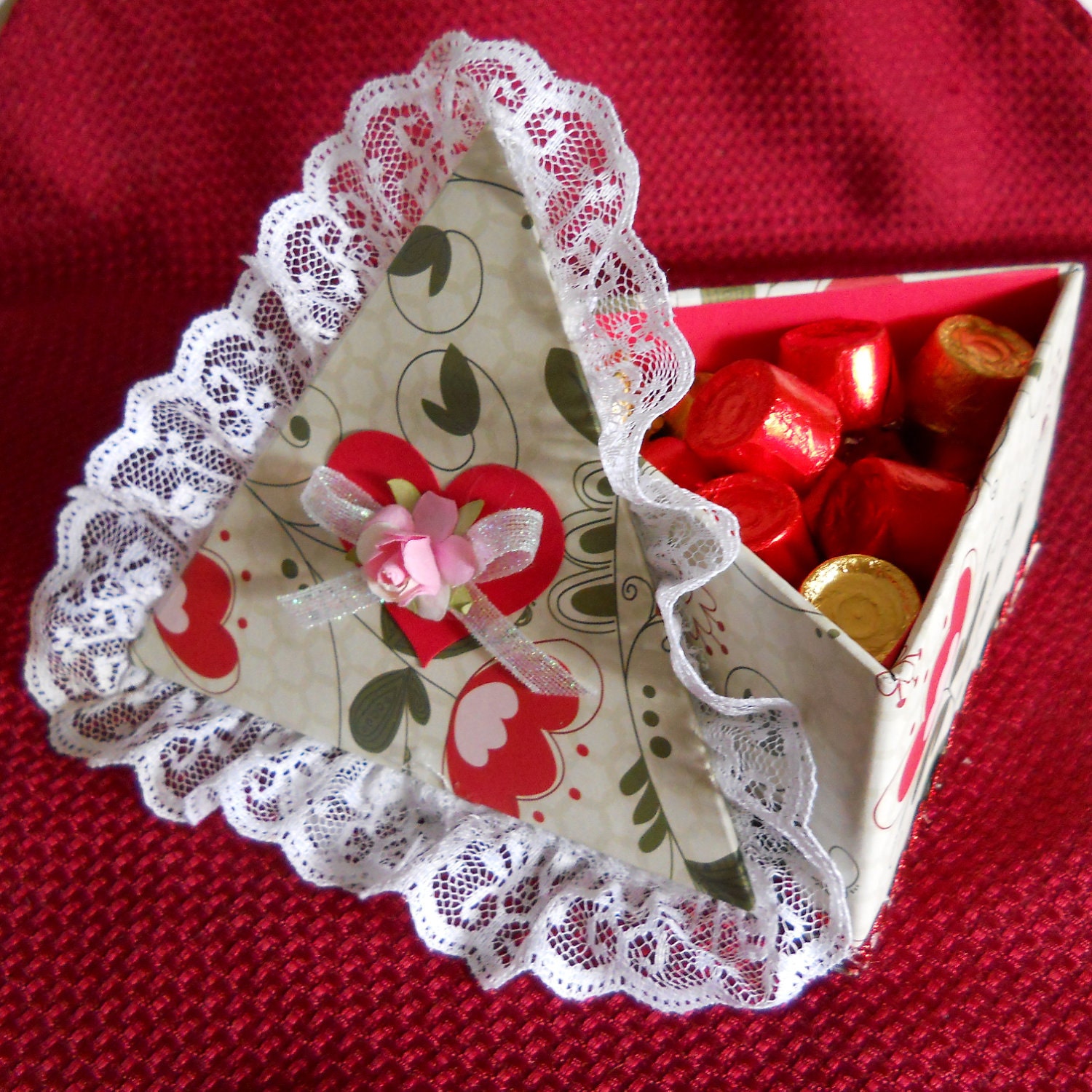 PaperThinHearts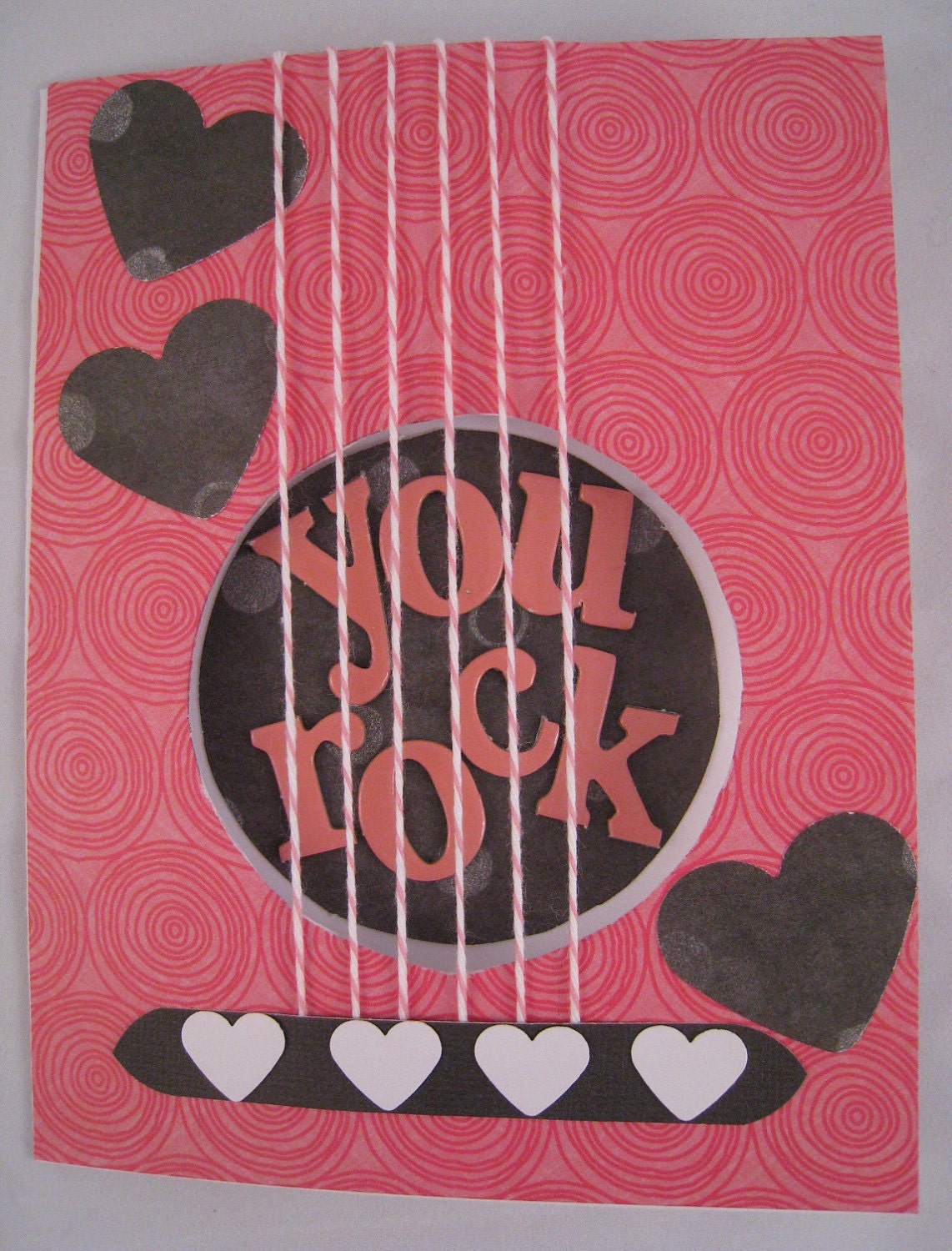 CharonelDesigns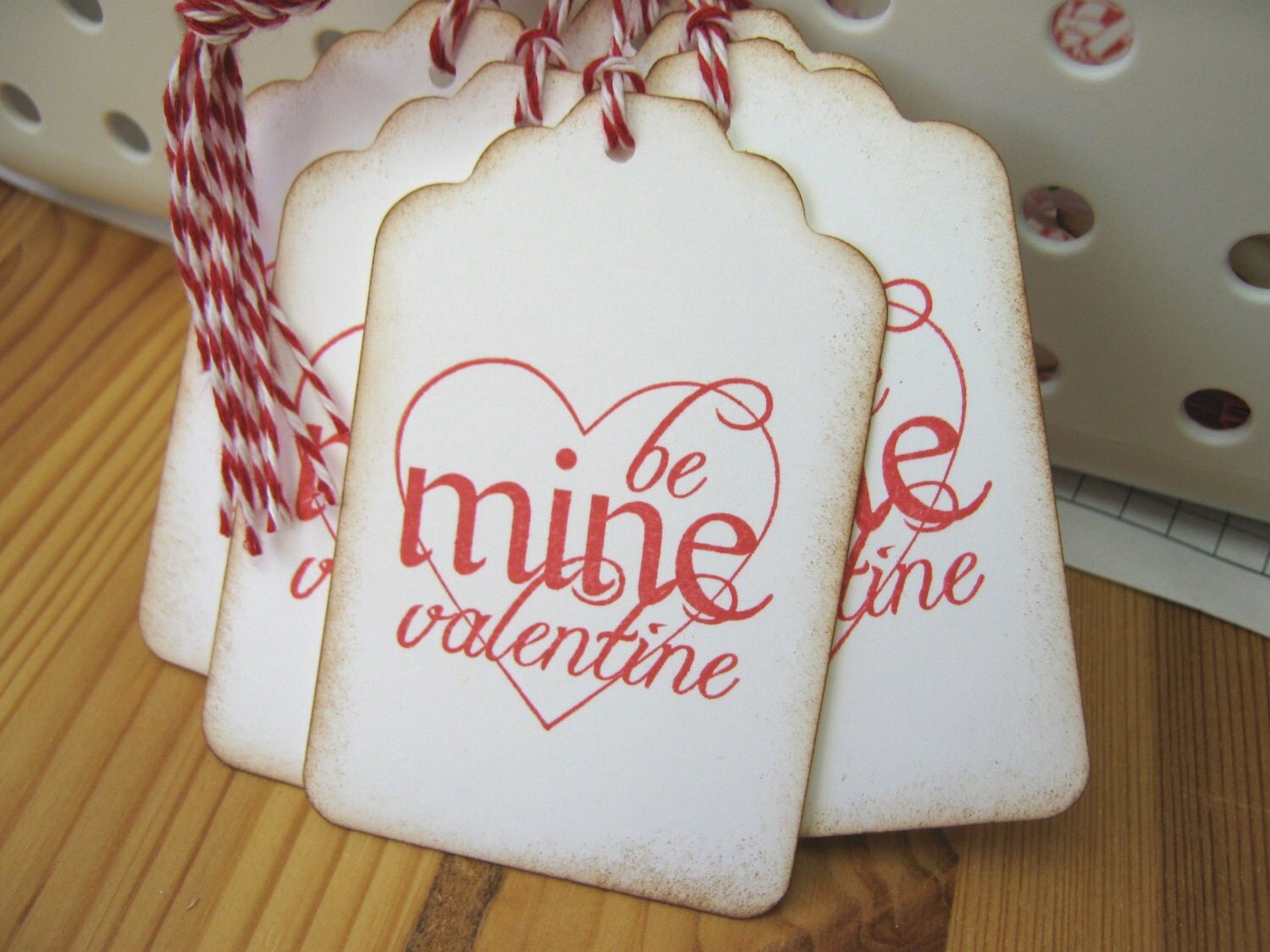 2HeartsDesire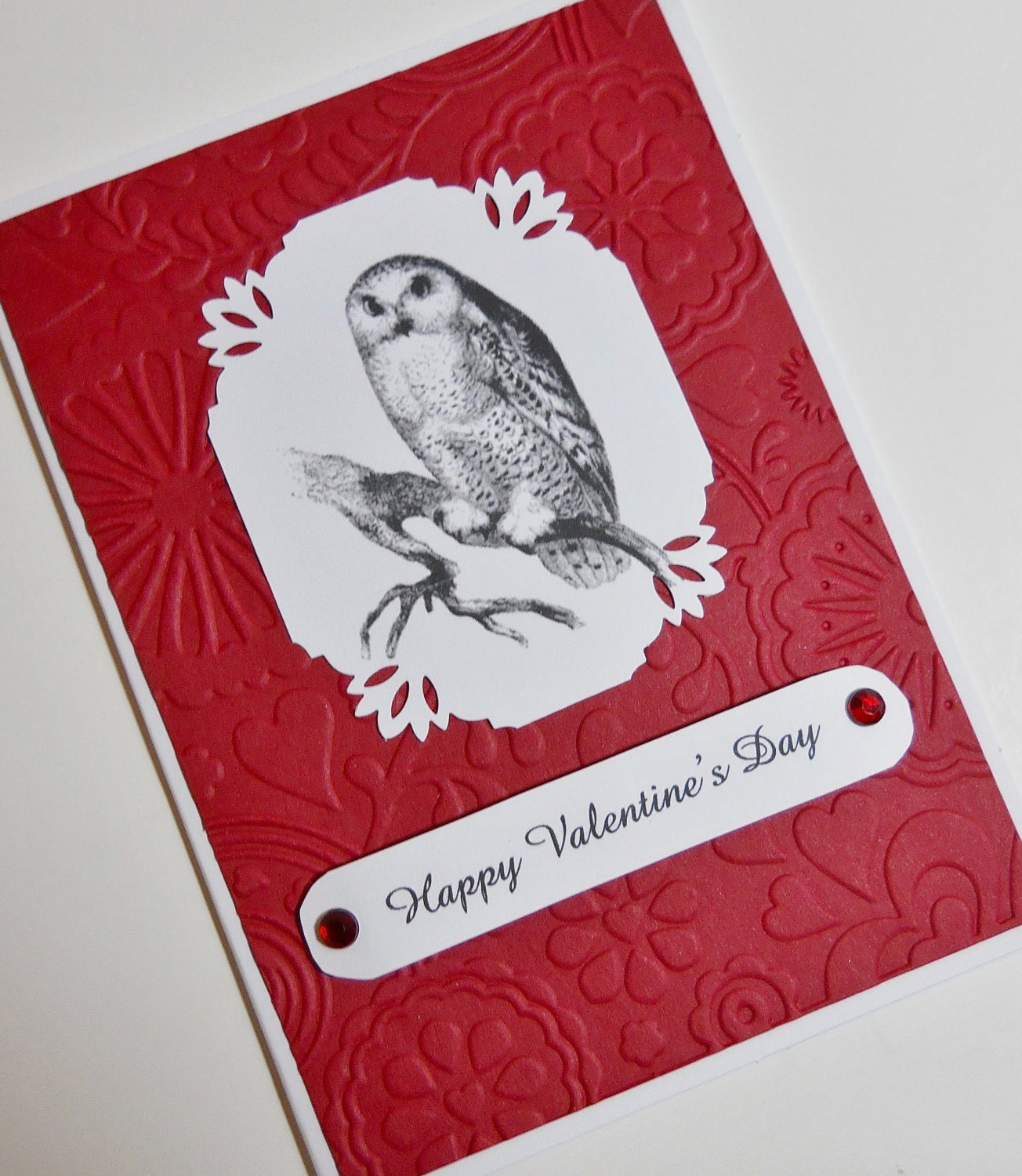 DustbinCards