Today we are featuring an interview from Jenni at Lovestar.
You can find her fabulous paper items here: Lovestar1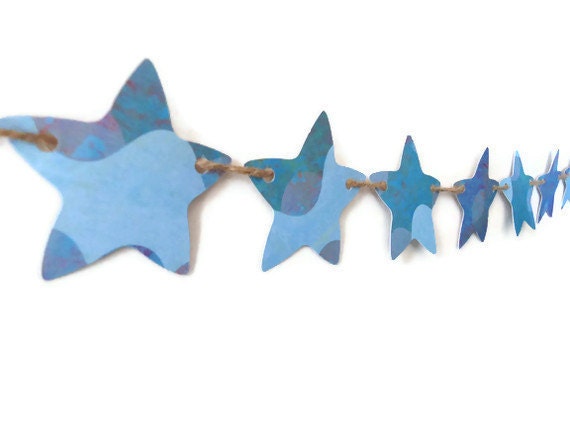 my name is jennifer tedman. i live in central florida, a small city called mount dora. i work at an elementary school as a teacher assistant. for extra money i tutor after school. i live with my boyfriend, who i am deeply in love with. he has shown me anything is possible, even being a man without being obnoxious. we recently bought a house together. since last may we have been raising my 3 year old nephew, neither one of us have kids of our own. it has been fun, stressful, and a learning experience.
I opened my etsy shop, lovestar1, last march. it was march 27 th of 2011 to be exact.
I have learned so much since then. I also know I have so much more to learn. i have had a total of 6 sales, none are from friends or relatives. all hard earned sales. I sell paper (really cardstock) banners and bunting. they are not like some of the others I have seen before. I try to focus more on modern style home look. they aren't meant just for a party, some have a very neutral look.
the shop name came from a long time thing between my sister and i. we are only a year and a half apart in age, I love hearts and she loves stars. we are complete opposite personality types. it kind of evolved as something we would use to sign our name, her a star and me a heart. it ended up to be our little symbols.
what i love most about etsy would have to be finding that perfect gift for someone. i was first an etsy shopper, like most other shop owners. i still love searching for countless hours for that certain gift that you know is THE one. with so many unique items anyone is bound to find that perfect items.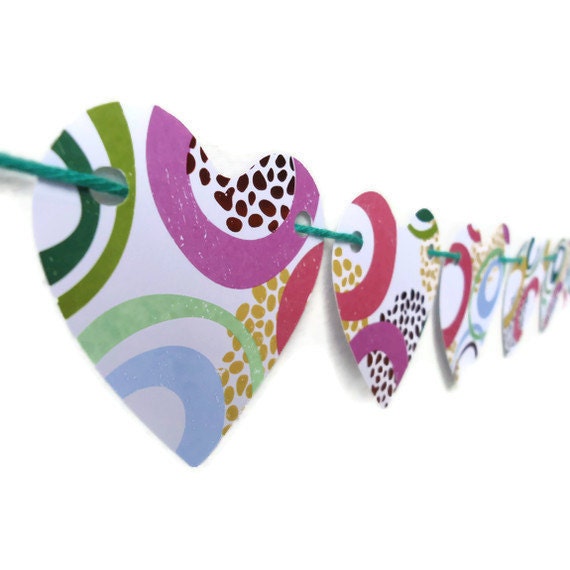 working with paper is something that came naturally. maybe it's because I work in education, maybe it's because I started with scrapbooking (who didn't?), maybe it's all the styles to choose from. I love finding that paper, preferably double-sided, to make a new banner. I always try to match it up with the string, yarn, or twine that it goes perfectly with.
my breakfast bar is my "normal" work space, although sometimes it's the living room floor. all of my supplies are in my nephew's closet, and well to be honest, my closet too. I pull out what I need and cut away. I really love to be home in complete silence making my banners, taking the pictures, editing, and posting them. if i can get all that done in one day, I am super happy with my day. it makes me feel accomplished, even if the dishes ARE still dirty.
one of my favorite quotes is, "to the world you are one person, but to one person you mean the world.". i really think that everyone has a place and once you find that place you life will begin.
Be sure to check out her shop! Lovestar1