The Etsypaper team on Etsy is growing and growing! We'd like to take the time to give the world a chance to get to know the fabulous team shops and their owners.
Starting with our Team Captain -
Craftstudiopaper
!!!
Chrystal, the owner of Craftstudiopaper on Etsy, has been making handmade papers since 1996. At first it was just a hobby but it has turned into a passion that she never wants to give up. She has a closet full of scraps waiting to be made into beautiful handmade papers!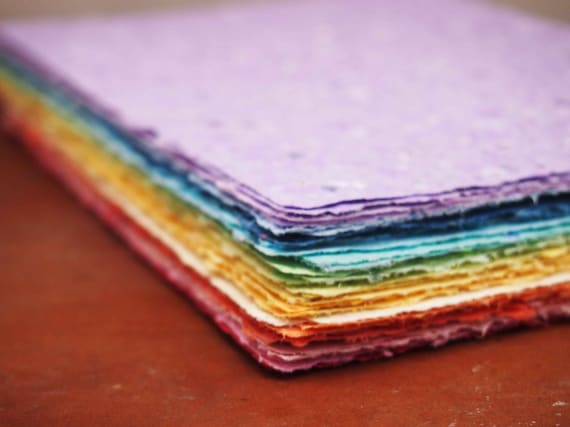 Chrystal's handmade papers are made using papers that would otherwise have ended up in the trash. Her handmade papers are not dyed in any way. The color comes from the scraps and her papers are very colorful.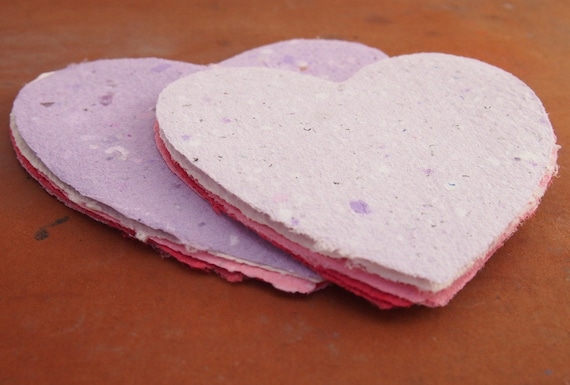 She enjoys experimenting with shapes and add-ins such as flowers and glitter.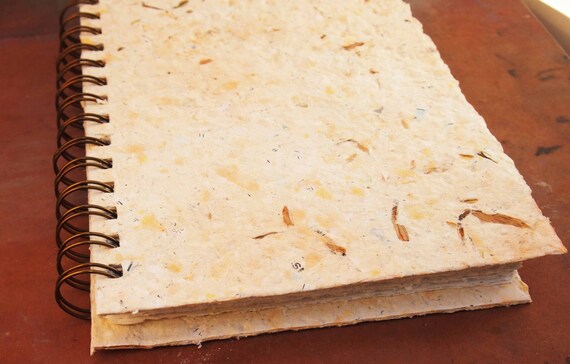 Stop by and check out
Craftstudiopaper on Etsy
!
You might find the perfect handmade paper for your project!
Click here for more items from the Etsypaper team!