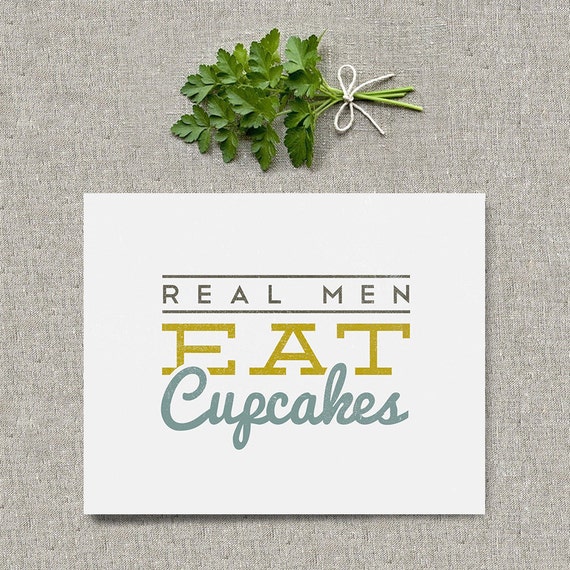 I had a chance to interview Amanda, this is what she had to say.
Etsy Paper: Tell us a little about yourself.
Amanda: My name is Amanda, and I am a wife of 2 years and a mom of a 16 month old, Mila. When Mila was born, my husband and I began exploring avenues that would allow me to stay home with her. With a background in web and traditional media graphics design, I was fortunate to find a couple of steady positions that I could do at home after Mila had gone to bed. Since my professional work day begins at 8pm, I pay the price of sleep to stay at home with my precious baby everyday... and it is well worth it. I hope that one day I can expand my Etsy shop and generate enough revenue that it can be my primary professional focus. My husband and I are expecting our next child in February. We are keeping gender a surprise until the birth, but if we have a boy, we will have the Max for our Mila. We live in Birmingham, Alabama.

Etsy Paper: When did you open your shop on Etsy?
Amanda: Max and Mila opened in August of 2012, so we have been in business for a little over a year!
Etsy Paper: Tell us about your shop.
Amanda: Max and Mila has an indie/natural/simplistic vibe, and I sell wedding invitations, save-the-date cards, children's birthday invitations, party packages, posters and shower invitations. Most of my products are customized digital files, but I am in the process of transitioning into a finished-product based shop. In the near future, we will be focused on selling complete wedding and invitation sets.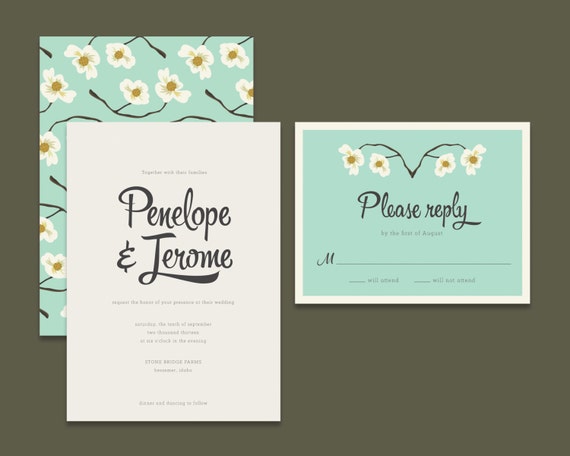 Etsy Paper: What inspires you?
Amanda: I'm primarily inspired by nature and vintage design. I like to keep it simple and clean.

Etsy Paper: What is your favorite technique/your "specialty"?
Amanda: My specialty is wedding invitation design, and you'll be able to see more of that in the updates to come. I love being a part of someone's special day, and I know that invitations and print materials can play a huge role in setting the tone for a wedding or event.

Etsy Paper: When you look at some of the first projects you made, do you want to tear them up and start over?
Amanda: Absolutely! This is one of the major struggles in building Max and Mila into a more robust shop. Every month or so, I look back over my designs and want to take most of them down and start over!

Etsy Paper: What software do you use?
Amanda: I use Adobe Photoshop & Illustrator CS6.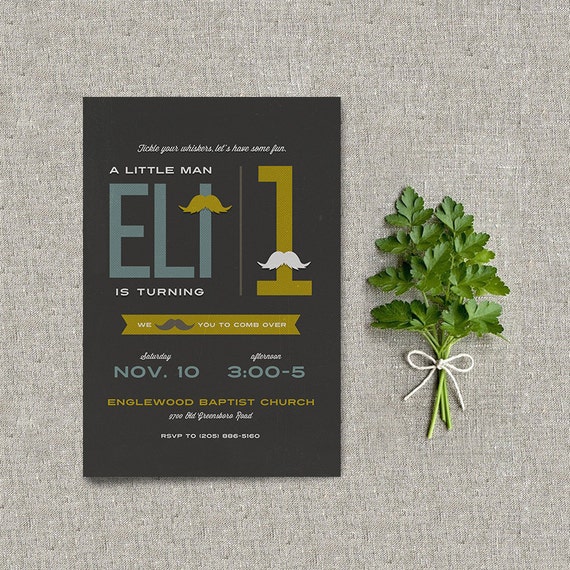 Etsy Paper: What type of work space do you have? Did you have to clear away something in your home to find the space?
Amanda: I work from the couch or kitchen table. Granted, I can only stay in the same position for a short period of time. I'll be standing behind my couch with my laptop propped on top, then I'll be propping my feet up kicked back on the sofa, and then I'll be sitting perfectly straight on the edge of my dining room chair... all in a matter of thirty minutes.
What a great shop! Please take a peek at all Amanda's items. She has some great things to offer.
Until next time,
Jenni
Etsy Paper Team, Captain